Hours
M-F: 9am-5pm
Sat: 10am-3pm
Sun: Closed
Address
446 DuBois St
San Rafael, CA
94901, USA
Marin County Computer Recycling and Repair
About Us:
Renew Computers, founded in 1988, is the largest independent electronics recycling company in Marin County, California. We have a warehouse facility and service center centrally located in downtown San Rafael where computers and electronics are collected, sorted, repaired, reused or properly recycled. We have a staff of qualified technicians that work hard to bring these computers back to life and fortunately we are able to reuse many quality products that would otherwise go to landfill or be scrapped. In addition to our recycling center, we operate a discount parts warehouse, retail store and service department. We are proud to qualify as a Microsoft Registered Refurbisher.
We accept most electronic items for free except household printers, fax machines and microwaves which we charge $5ea to recycle.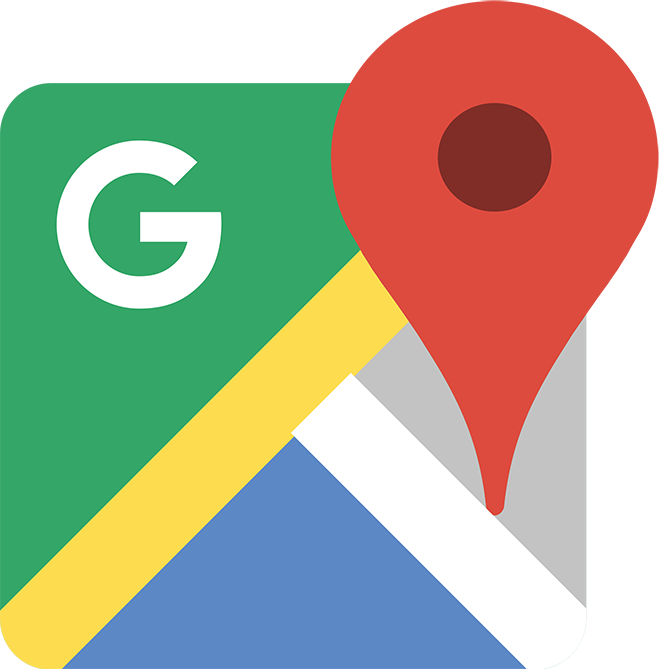 In 2022 Renew Computers reused or recycled over One Million pounds of electronic waste. All electronics donated will be processed within the United States, either in our facility or by a certified downstream recycler, and no items will ever end up in a landfill. We are an authorized e-waste collector in the State of California. Certified and audited by the Department of Resources Recycling and Recovery (CalRecycle). Certificate #100888.
Renew Computers Inc. 446 DuBois Street, San Rafael, CA 415-457-8801